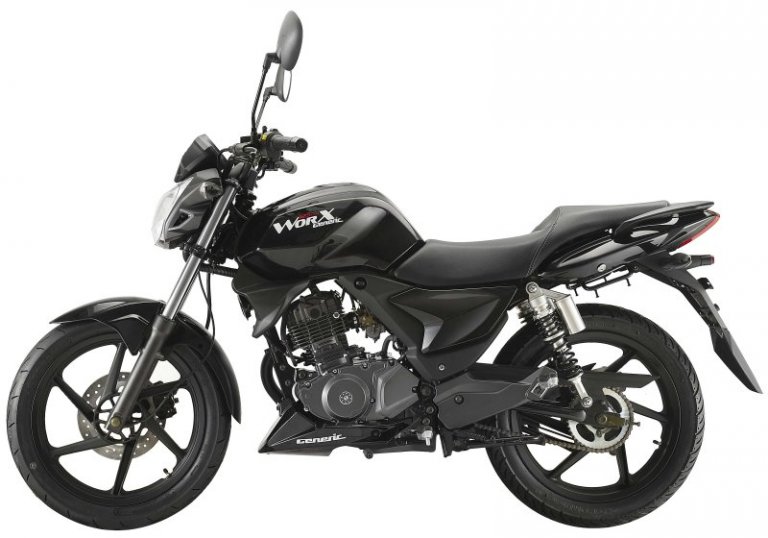 Are you looking for KSR Worx 125i finance? Read on to check out our review of this motorbike.
Are you looking for KSR Worx 125i finance? Read on to check out our review of this motorbike.
One of the most competitive segments in the motorbike market is the all-rounder class. Bikes in these segments need to have it all, albeit they need to be adequately balanced: They should be fuel-efficient, must deliver power on demand and be rightly priced despite being modern in design. KSR moto has managed to tick all these boxes in their latest contender for this segment; featuring the all-new KSR Worx 125i. The unique feature of this hidden beast is that it catapults every day, commuting to new heights of joy. Get ready to experience motorbike riding like never before, no matter how long the journey or how bad the traffic is.
The lowdown on the engine
The KSR Worx 125i is backed by an excellent engine designed by Suzuki. It features an air-cooled, single-cylinder engine with electronic fuel injection. Engine displacement is an adequate 125 cc, which offers a power-packed performance without burning fuel voraciously, so no need to worry about fuel costs. The power rating of the engine is a surprising 9 kW at 8,500 rpm (Revolutions per minute), so you are never left behind on the road. The fuel capacity of this bike is adequate at sixteen litres, and it comes with a five-gear transmission as expected.

Features galore

Get the latest features with the new KSR Worx 125i. New features include contemporary naked styling, a blue LCD console display, a belly pan with matching colours, dual-piston front brakes and dual passenger support rails. Get ready to experience a significant upgrade in ride quality thanks to the hydraulic suspensions and twin shock absorbers in the rear. This bike is Euro 4 ready, so you can be proud of your contribution to keeping the atmosphere healthy. Stay relaxed with a reassuring warranty of two years on parts and labour.